Rave reviews from our longtime clients.
After almost 30 years in business, Kinane Corporation is proud of the work we have done with our clients to grow their business, get elected, or brand their company.  In addition to fine quality work, and great customer service, we pride ourselves in giving back to our community.  Over the years we have supported hundreds of local non profits, school programs, and governmental affairs with our time, talent and product.  We can compete with online companies and stress the importance of buying and shopping local.  Please support your local small businesses as we are the lifeblood of any community. 
We love to hear your feedback!!  To submit comments or reviews, email to: sue@kinaneprinting.com  
 

"It has been my privilege…and good fortune….to work with Sue Kinane and her staff at Kinane Corporation Commercial Printing for more than 15 years. During that time I have turned to them for all of my business printing and development needs.

From business cards to brochures, direct mail pieces to invitations and beyond, I have always been pleased with the final results. Great care is taken to provide a professional looking piece that is targeted to the audience and/or goal at hand. Attention to detail makes the difference and a cohesive overall image to underscore branding is a priority. Creativity ensures that pieces are attention getting and compelling.

Sue and every member of her staff are professional, thorough, responsive and a joy with which to work. I can't imagine working with anyone else!"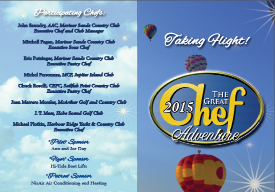 -Amy Christensen, The Samaritan Center, www.thesamaritancenter.org


"Harbour Ridge has been working with Kinane for years.  Erica and her team are professionals and are great to work with. They are always ready and available to answer your questions and give advice. "
-Suzy Duffy, ASID
Communications & Marketing Manager
Harbour Ridge Yacht & Country Club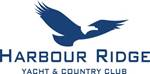 "A great company to deal with. Prompt service, quality products, and outstanding customer service."
-Todd Bausch, Bausch Enterprises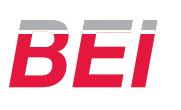 "Thank you for helping us out with our last time sensitive Every Door Direct mailing job. The mailers looked great!"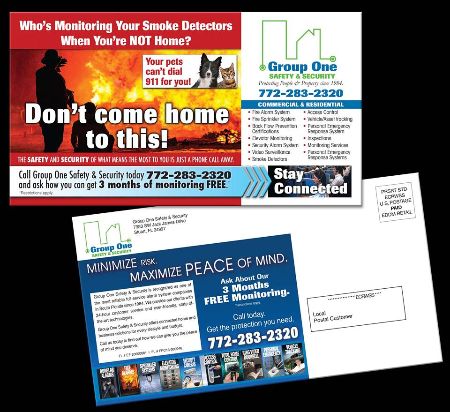 - Group One Safety and Security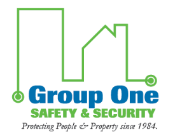 "For over 25 years Kinane Corporation has been my go to place for everything printing and promotion. They have designed great mail pieces and handled the bulk mailing, my logo, contracts and business cards. Sue and Erica are quick to respond, dedicated to quality and always competitive. With old fashioned customer service quickly becoming a thing of the past, it's nice to know it's alive and well at Kinane Printing."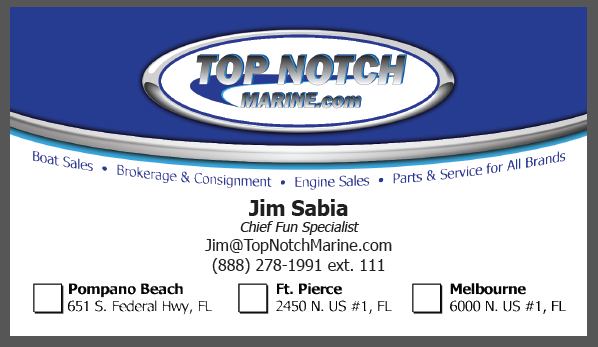 -Jim Sabia, Chief Fun Specialist   topnotchmarine.com


"If you want fast, accurate and reliable printing services, Kinane is the one to go to! They are Stuart's hometown printing company with friendly people who are always ready to go the extra mile. Excellent prices, quality printing, timely service...I would highly recommend to anyone!!"
-Michelle Hamilton, Terra Fermata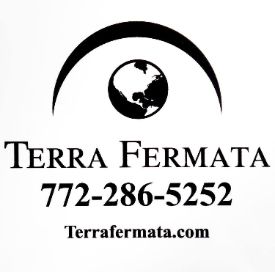 Seabreeze Publications loves Kinane Printing and always refer our Martin County clients to them!
-Gail Fortin


For 6 years now, Erica and her team have been my go-to for the best quality printing and value in town! Always willing to help and make sure I'm happy with the final product. Everything from print materials for my clients to my own wedding invitations, Kinane is the only place I recommend! Shop local!!
-Pippa Dodge, Sign Jungle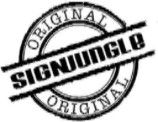 I've comparison shopped online and Kinane's always manages to meet or beat the lowest online price. Keeping it local is important too. Customer service is excellent and quick to respond to a potential problem, and the sharpness of my printed materials is amazing. Thank you, Kinane!
-Lynn Tall, Rug Advocate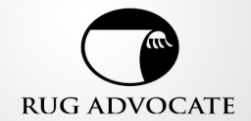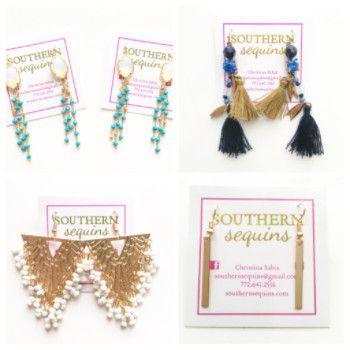 I will never go anywhere else! Brilliant design team, A+ customer service, and exceptional efficiency, all so conveniently in the heart of Stuart! If you need any business communications materials or services this is the company to call.
- Christina Cornell, Southern Sequins