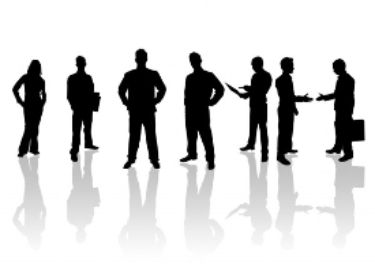 Although we're proud of our products, services, and technology, nothing matches the pride we have in our Kinane Printing staff. You see, we learned long ago that we're really in the business of building relationships. For that reason, we put a premium on hiring only the most qualified individuals to serve on our team here in Stuart.
Every person on our staff is committed to providing excellent customer service and producing high-quality products and services. As you work with us in the future, we're confident that you'll find this to be true.
Meet our staff and get to know us a little better!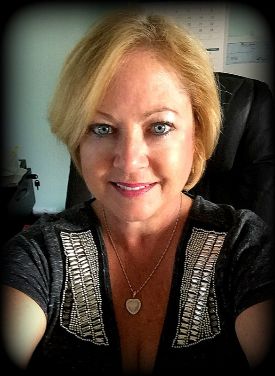 Susan Kinane, President and CEO
Our CEO, Sue Kinane, has been running Kinane Corporation for 27+ years.  Although she would say she tries to do as little as possible during her day, those who know her know that she is our ambassador for goodwill and all things charitable.  Her greatest skill is running a successful business that has become a hometown cornerstone for local Stuart businesses.  She also holds the title of CEO of a 100% Woman Owned business.
Her favorite part of her day to day work is creating logos and seeing them around town.  Sue also enjoys her side outlet of Political Consulting and loves the excitement and thrill of the campaign trail.
Sue is also a member of many non-profit boards in our locale and truly believes in and finds joy in giving back to the community that she has been a part of for more than 25 years.
She currently has 4 grandchildren and adores being a grandma. 
She enjoys country music, attending concerts, daytrading stocks, boating, fishing and golf.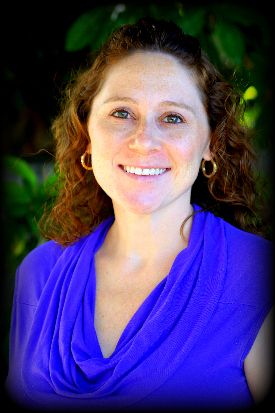 Erica Kinane-Kelley, VP
Erica graduated from FSU with a business management degree in 2005, and brought her knowledge home to Kinane Corporation.  She has been with the company for 10 years, which is also the length of time she has been OFFICIALLY in the printing industry, although the business has been family owned for over 25 years, so it's in her blood.
Erica is in charge of our day to day operations, including sales, service, quoting, scheduling and quality control.  Chances are, if you have an idea for a project, you will come in contact with her.  Her problem solving skills and vast experience will ensure you will recieve the highest quality product for a competitive price.
What Erica likes best about her job is pleasing her clients and providing a quality product and experience.  When she's on the job you can trust her expertise.
When not in the office, Erica is a married mother of 2 children and 3 fur babies.  She also enjoys training, teaching and competing in dog agility events.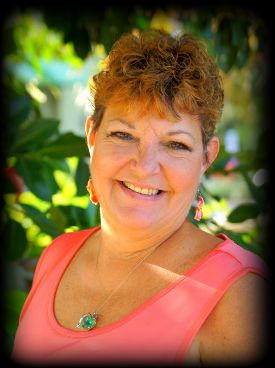 Deborah Jespersen, Graphic Designer
Debbie has been with Kinane Corporation for 10 years in the Graphic Design department.  On a day to day basis, Debbie processes all customer files as well as designing graphic items, such as logos and layouts.  She also handles pre-press setup, and creates paper and metal plates for the printing presses. 
After 40+ years in the printing industry, she knows her stuff, and helps to ensure the highest quality of design is a staple for Kinane Corp.  Debbie is skilled in Mac and Windows platforms, Quark Express, InDesign, Pagemaker, Corel, Photoshop, Illustrator, Publisher, Excel, Word, Powerpoint, Acrobat and more.
Debbie enjoys challenging design work and using her creativity to make her clients happy with their finished product.
When Debbie is out of the office, she enjoys singing Karaoke and is a big Josh Groban fan.  She also has a green thumb and loves to garden.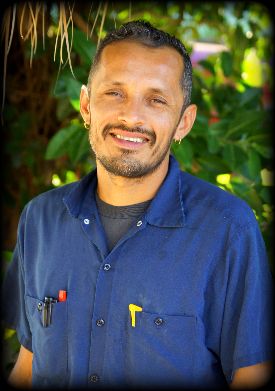 Adam Molina, Press Operator
Adam has been a Press Operator at Kinane Printing for 11 years, and in the printing industry for over 25 years.
He is skilled with all the equipment used in printing, bindery, cutting, etc. that Kinane Corporation runs on a daily basis.  His technical knowledge includes:  Heat Set Press Harris #M110, Goss Urbanite Web Press, Diddie Heat Set Comprofector 4/4 Press, Ryobi Press, Heidelberg Press, MBO Folder, Duplo Booklet Maker/Stitcher, Forklift Operation and more.
Adam's favorite parts of his job are the people he works with, and the daily challenges that printing provides him with.
When Adam is not in the office, he is a Super Dad to 3 beautiful girls.  He loves being a father and being a good role model for his children.
His favorite movie is Armageddon, and he loves cook books and car magazines.  He also enjoys working on Ford Mustangs in his free time.