Featured Products
Full Color Printing

Our skilled team of artists, craftsman, customer service specialists and experienced press operators are ready to work on your idea. Watch us take your thought and create a work of art.

Direct Mail/Marketing

From stuffing, sealing, tabbing, addressing, list manipulating, deduping, cass and ncoa certify or variable data, we guarantee your mail will get there at the best possible price.

Logo Design

Is it time to give your business a face lift? Let us create you an up to date image in current colors that attract attention of today's educated consumer. Stand out amongst the crowd.
Welcome to Kinane Corporation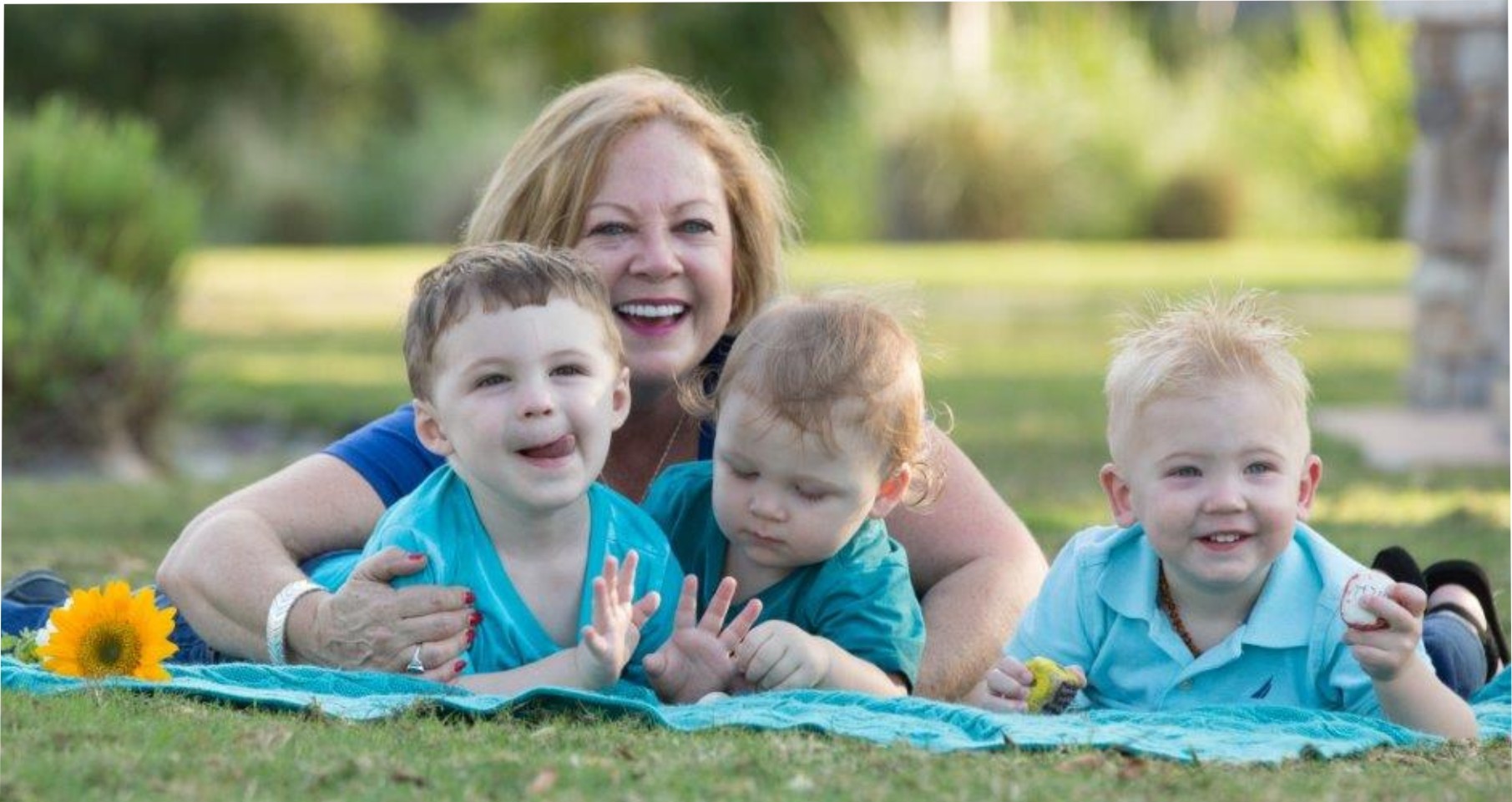 Hi, I'm Sue Kinane and I'd like to welcome you to our website. We are a women owned company. Together, my daughter Erica and I have managed to run a successful business for the past 27 years. We have learned to change with the times and technology. As a full service printing and graphic company, we have expanded our list of services which I will get into shortly.
Our mission is to keep our customers happy and provide service beyond your expectation. We take pride in the services we provide and stand behind our products. After all, we would not have survived had we not kept our customers happy. In addition to printing, graphic design and direct mailing, we have added the following services:
Tee shirts Hats Visors Silk Screening Embroidery
Canvas Photo Prints Banners Lanyards Cups Pads
Tickets Labels and all ink on any paper except newsprint and money!
Advertising Specialty Items (too many to list)
If you don't see what you are looking for, please give us a call 772-288-6580 or email us at info@kinaneprinting.com
Enjoy your visit!
Sue Kinane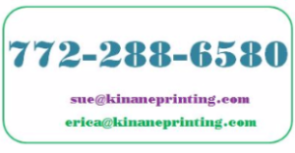 Hot Off The Press